3 tips for buying a ring for your girlfriend
You want to buy a ring for your wife / girlfriend / daughter, but how do you choose the ring that really suits her? At PAPA ET MOI we know how difficult that can be. You have to deal with many factors. With the steps and tips below we try to make things a little easier for you.
1. Gold or silver?
First make the choice between gold or silver. You probably know which metal the lady in question prefers to wear around her fingers. Both gold and silver are both precious metals. Actually, comparing apples with pears, because they are just two different varieties. Because PAPA ET MOI is a fan of 14 carat yellow gold, we do not include silver.
To combine?
Some women prefer the appearance of one type of metal to the other. For example, if a woman wears a lot of silver, she is likely to choose an engagement ring of white gold over an engagement ring of

yellow gold

. If she likes to mix jewelry with different colors, a ring in a different color can be appreciated.
2. Note! Gold plated = no lifetime
This is important, so read this carefully!

You often see jewelry in the store or at web shops and then it says that the 14kt is gold / gold. If you continue to read the description of the product, it says that it is, for example, 'goldplated'. We call this gilded. There is then a thin layer of gold over another cheaper metal, such as silver. There is nothing wrong with this and it can also be very beautiful, but the quality is less than a piece of solid gold. If you want to give a piece of jewelry that will last a lifetime, always choose full gold with a

quality mark

. Then you know for sure that you will enjoy it for a very long time. After all, high-quality jewelry often
tells stories

.



3. How do I know my girlfriend's ring size?
The hardest part is determining which size you need when you give a ring as a gift. We are going to give you some tips.

We assume that giving a ring should be a surprise. The average ring size of a woman is 17 millimeters, but never just assume this. It listens very precisely. For example, fingers are raised at the end of the day and a left hand differs again with a right hand. The little finger is thinner than the ring finger etc.
The following ways can help you find out your wife / girlfriend 's ring size :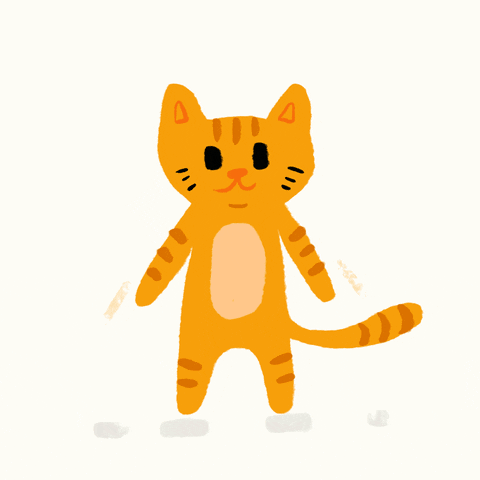 1. If the cat is away ..... you can grab a ring that she doesn't wear that day. For example, place this ring on a ruler and measure the diameter from inside to inside. You must know for sure that the new ring will be a ring that is also about THAT finger. Every finger differs in thickness.
2. Take a ring to a jewelry store. He can measure the ring exactly. The same as in point 1, you must be sure that the new ring is the same finger as where the current ring was.
3. Is she in a deep sleep? Then secretly and very carefully put our

multisizer

on her finger. You can read the size like this :) Note, this is at your own risk :)
If it is not a surprise and you do not have to do it in secret, you can easily visit every jeweler to measure your

ring size

. Or order a

multisizer

from PAPA ET MOI for less than 2 euros and measure it yourself at home!
Go on safe!
Do you want to play safe? And do you not care what jewelry you give to your wife / girlfriend / daughter? Then most women are also very happy with a beautiful set of gold

earrings

or a beautiful

necklace

. Just as beautiful and also very special!



Have you ever given your loved one a piece of jewelry? Or have you ever received a piece of jewelry from your loved one?